About Digital CMF Product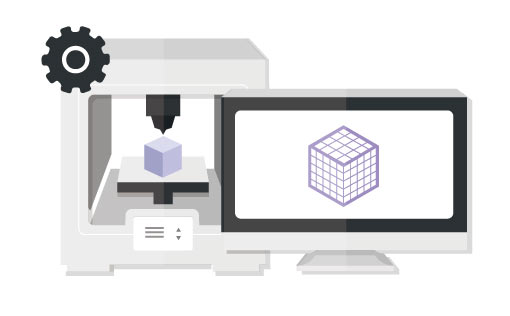 What can "Digital CMF Product" do for you?

Digital CMF Product is a mixture of CMF design (COLOR, MATERIAL, FINISH) and 3D print in digital fabrication world. With a wide variety of CMF services, product developers can now create more product personality for their designs.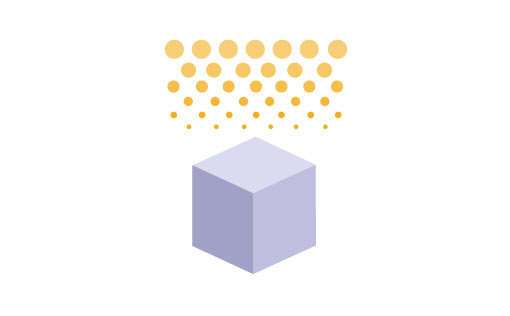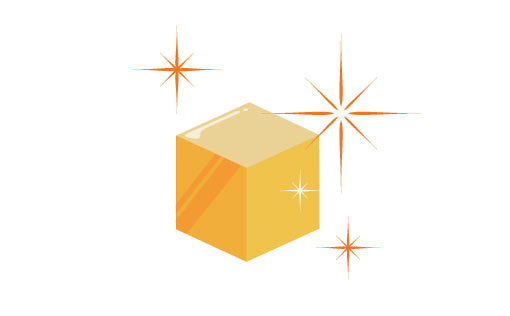 More than that, we also provide different CMF services that makes the texture, tactile sensation and product personality of your prototypes more charming!